Octa GST
ON-PREMISE
Proven & robust

GST engine
On-premise GST compliance solution for tax professionals Purchase & GSTR-2A/2B Reconciliation
Supplier level (party-wise) or invoice level reconciliation

Reconcile for month, quarter, financial year or all transactions

Option to include/exclude reverse charge invoices

Option to ignore the small differences to focus on significant differences only.

Smart linking of invoices based on invoice number patterns. Link and compare invoices even if invoice numbers does not match.

Export mismatch report in Excel format. Include or exclude the invoices based on mismatch status.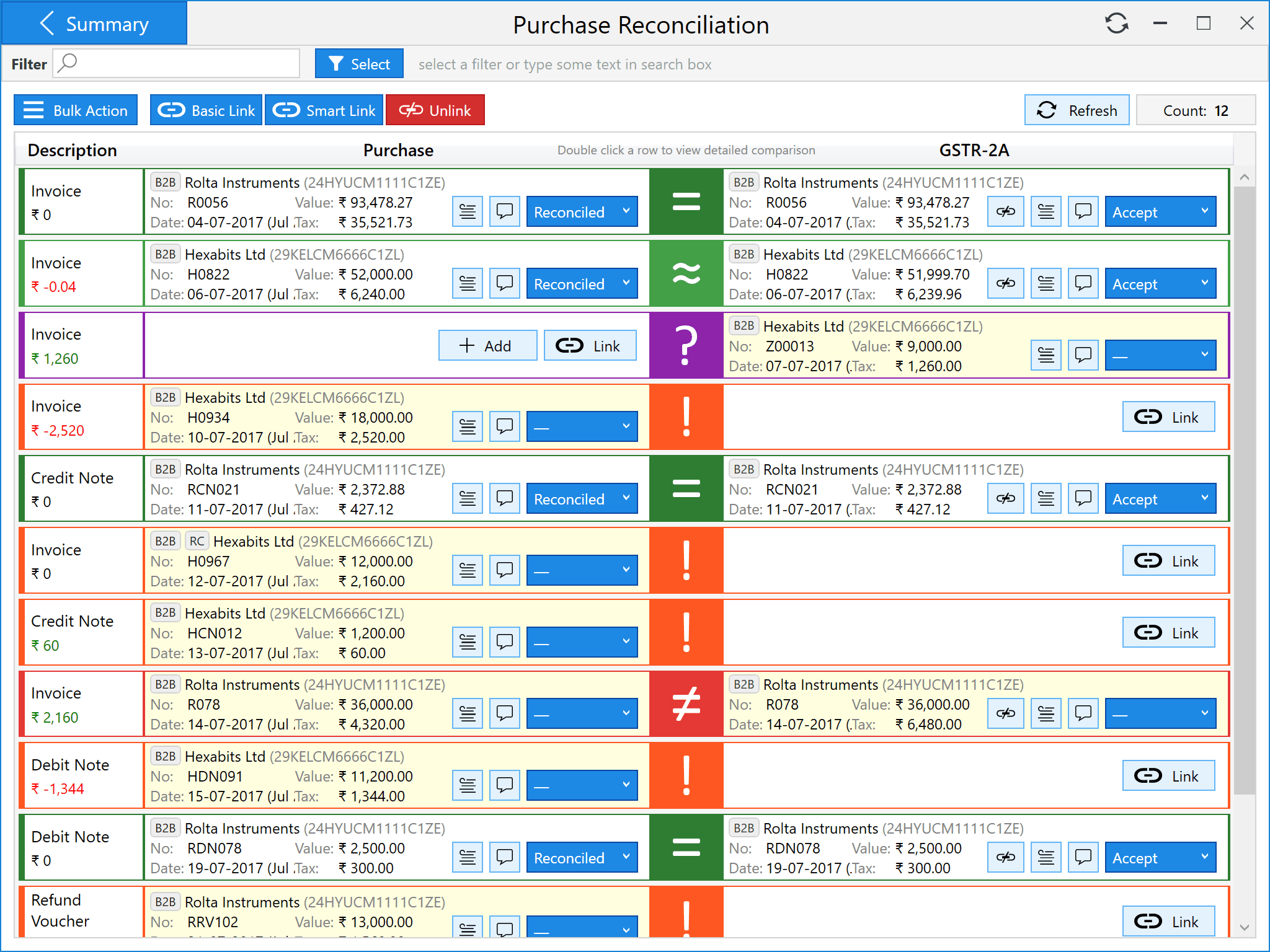 Sales & GSTR-1 Reconciliation
Find & match invoices in all periods

Reconcile month, quarter, financial year or any custom period

Overall and period-wise summary

Invoice mismatch summary

Reconciliation of summary data (such as B2CS etc.)

Option to ignore small differences

Pattern based invoice number matching

Excel mismatch/reconciliation report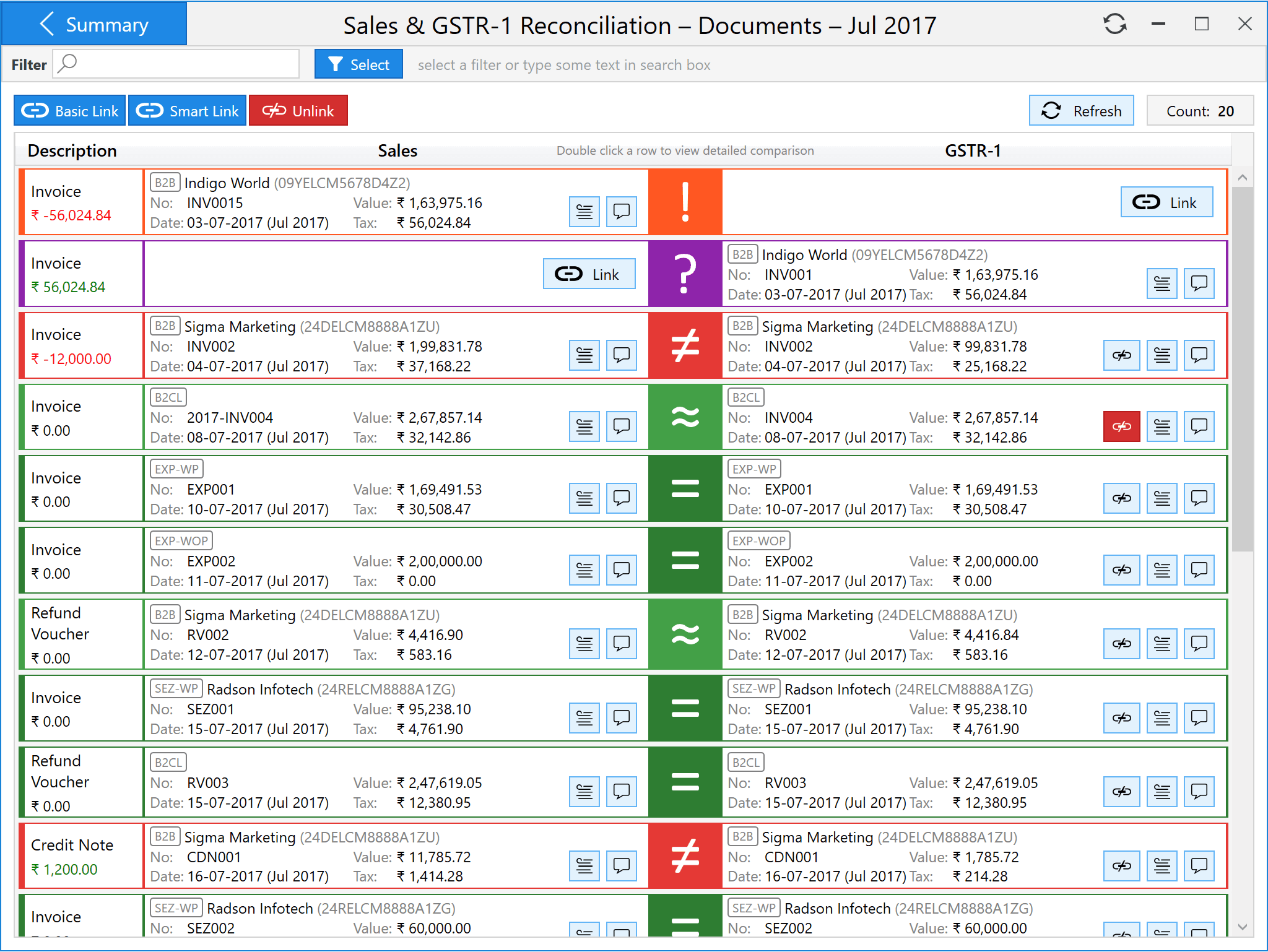 GST Annual Reports
Single consolidated Excel report

Month-wise consolidated report of GSTR-1, GSTR-2A and GSTR-3B

Month-wise comparison report of GSTR-3B vs GSTR-1 and GSTR-3B vs GSTR-2A

Seperate heads of different tax types

Seperate heads depending on nature of transactions

Process lakhs of transactions in seconds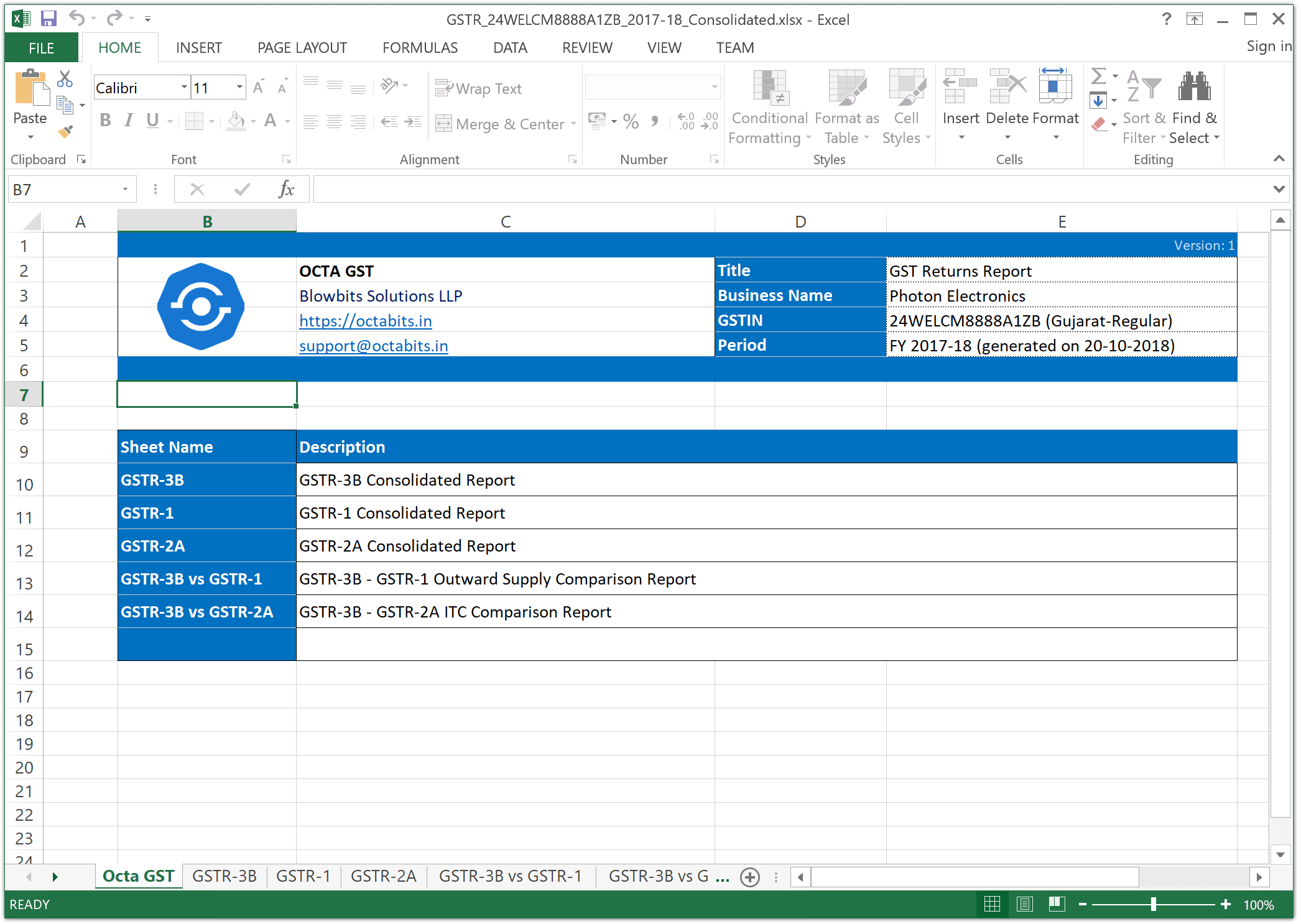 Prepare Accurate GST Returns
Data import from multiple sources

Auto-calculates the return data from sales/purchase transactions

Full support of amendments in GSTR-1

Run validation rules before return preparation to avoid mistakes in filing

ITC claim reminder/notification

Return preview and analysis

Generate Excel report to share with clients/other users
Boost the productivity of your GST team
We focus on simplifying common work-flows using efficient visual design. When you use Octa GST, you will love to file GST returns!
Multiple Companies

You can create as multiple companies in Octa GST to effectively manage their data. You can easily transfer the data from one computer to another.

Import from Excel & CSV files

Import the complete sales register and purchase register in seconds. Strong validations will warn you about possible errors in the data.

Direct Portal Integration

Easily preview the tax return and verify every aspect of it. Once verified, simply generate the return file which you can directly upload to Govt portal.

SEZ Registration

Using Octa GST, you can prepare the GST returns for tax payers with SEZ registration. Tax compliance rules for SEZ developers and SEZ units are applied automatically.

Multiple GSTINs

Is your client operating in multiple states? No need to worry. Octa GST allows you to create multiple GSTINs in one company and manage their data efficiently.

Convert JSON To Excel

Use the in-built tools to convert GSTR-1, GSTR-2A, GSTR-2, GSTR-4A, GSTR-4 JSON files (files which are downloaded from Govt GST Portal) to Excel format.

Bulk Upload

Do you have thousands of invoices to upload? No need to worry. Govt system enforces a limit on the file size you can upload. So in accordance with it, Octa GST will automatically split the return data in multiple files so that you can easily upload them one by one.

Data Privacy

We fully understand that your financial data is very sensitive. When you use Octa GST on-prmise solution, your data stays on your computer & it is never transmitted to outside servers. So that you are in control of your data. Always.

Masters For Quick Data Entry

Create a master list of contacts and items to quickly enter the business documents in Octa GST.

Clean GSTR-1 Data On Portal

Mistakes can happen and wrong data may be uploaded on GST Portal. But no need to worry, using Octa GST, you can clear thousands of invoices on Govt GST Portal in just a few clicks.

Invoice Printing

Generate beautiful PDF or print your sales invoices and other vouchers such as credit/debit notes.

Performance

Octa GST does not require and active internet connection to work. It is blazing fast in processing all user requests. Get ready to see an instant response of your requests.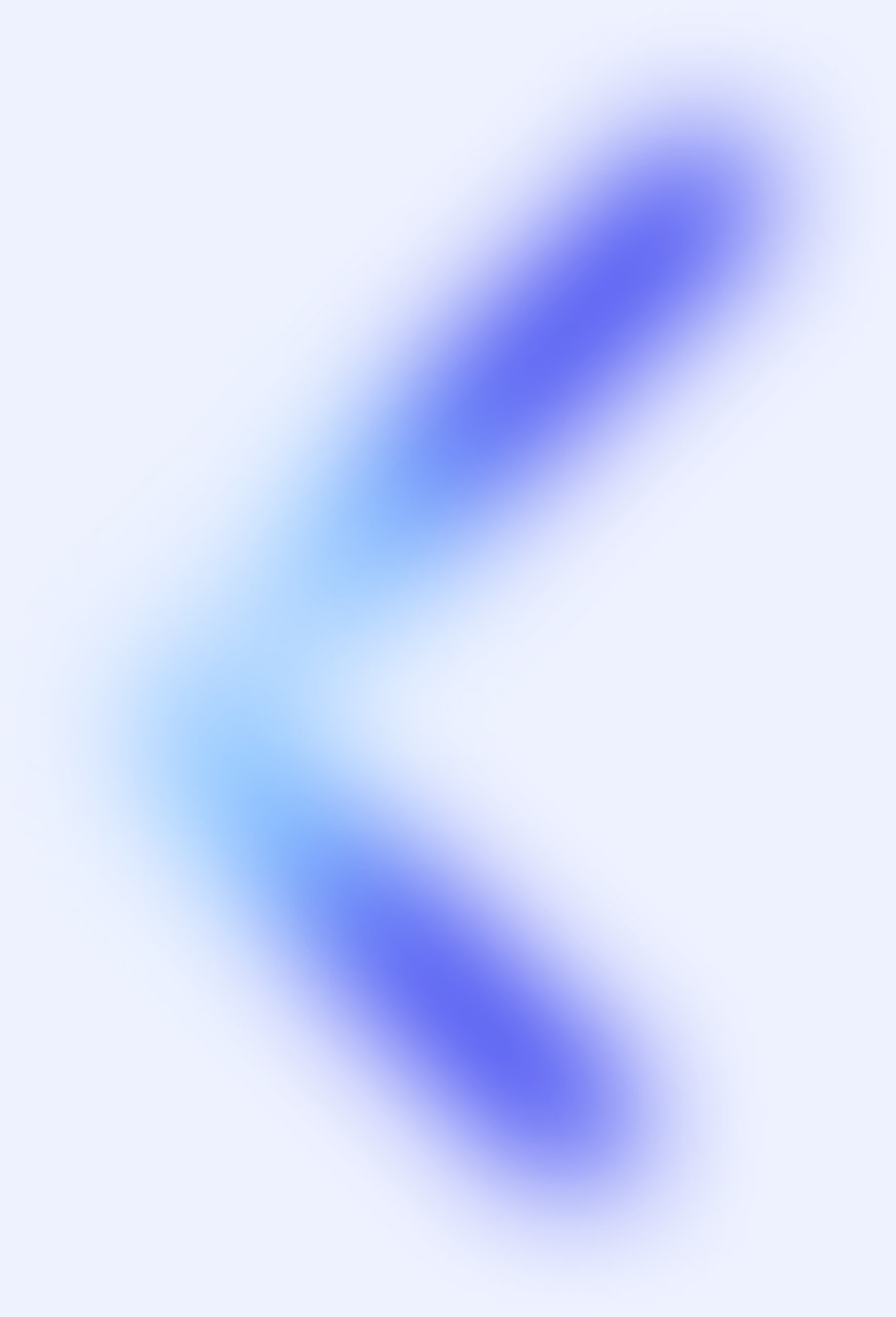 Get started today
Power your business with Octa GST and experience the hassle-free GST compliance...
Contact Sales:
+91-82093-27184
sales@octagst.com