Octa GST
Simple pricing, for

tax professionals
10,000 Invoices / GSTIN / Year
---
Best for solo professionals looking to boost the efficiency of GST compliance work
15,000 Invoices / GSTIN / Year
---
Best for co-located team of tax professionals and accounting firms
---
Best for big accounting firms who manage the tax compliance of large businesses Frequently asked questions
If you can't find what you're looking for, contact our support team and we will get back to you.
Can I try Octa GST before buying?

Certainly! We believe you should know exactly what you are buying before paying for it. Once you register your account, you can generate a trial subscription which is valid for 14 days.

How can I start the trial subscription?

Download the trial setup and install it on your computer. When you will run it for the first time, Octa GST will ask you to register for trial. After a simple registration, your trial will be activated automatically.

Is there any restriction in Octa GST Trial subscription?

When you generate the Excel reports in trial subscription, those reports will contain the sample data only.

Will Octa GST be regularly updated to keep in sync with the latest government notifications?

Octa GST is developed to simplify the GST return filing and we will make all reasonable efforts to keep it updated for latest govt notifications and changes in GSTN technical specifications. But because of complex nature of these changes, it might take some time before these updates are available.

Is there any restriction on how many people can use it on a computer?

Multiple people can use the Octa GST on same computer as long as only one person is using at any given time.

Can I transfer my subscription from one computer to another?

Yes. You can transfer a subscription to a different computer but to prevent the abuse of this facility, it is restricted to a fixed number of transfers. Please check the subscription details on Octa Cloud for the number of transfers allowed for a subscription.

Does the price include the taxes?

No. No. All subscription prices are exclusive of taxes.

I am eligible to claim input tax credit. How can I get the tax invoice of Octa GST?

We will issue a tax invoice and you may claim ITC if you are eligible. Please make sure that you update your GSTIN in your profile before placing the order. Once an invoice is issued, it will not be possible to update it with your GSTIN. You will receive an email containing the Tax Invoice and Subscription Key once the order is processed. You may also download the Tax invoice anytime from the Orders page of Octa Cloud

Is there any additional charge for new versions and updates?

No. All updates and new versions will be available to you without any additional charge, as long as your subscription is active.

Can I buy a subscription of shorter period than one year?

No. Only annual subscriptions are available.

What happens when my subscription expires?

All major features will stop working after the subscription expires. Please make sure you renew your subscription in advance to avoid any disruption in service.

What happens to my data if my subscription expires?

Your data will not be changed or deleted by Octa GST. You can access it again in future using a valid Octa GST subscription.

Which payment modes are supported?

We accept online payments made using all major credit cards, debit cards, Internet-banking, mobile wallets and UPI. If you prefer, you can also pay via NEFT.

Do you support international credit cards?

Yes.

Can I pay using NEFT?

Yes. Our bank account details will be displayed on our Customer Portal after you place the order.

Can I pay offline (cheque / DD / cash)?

No. We accept only online payments.

How do you ensure the security of payment details (card/bank)?

We use a industry leading PCI-DSS compliant payment gateway (Razorpay). Your payment details are used by Razorpay directly. We don't access or store your card/bank details.

Can I cancel my subscription after paying? Will I get a refund?

No. Once an order has been placed, it will not be refunded.

Can I renew my subscription before the subscription expiry?

Yes. You can renew your subscription 1 month before it expires. We recommend that you renew the subscription timely to avoid any disruption in your work. Please note that even if you renew your subscription before expiry, it will still be extended from the expiry date and you will not lose any subscription period.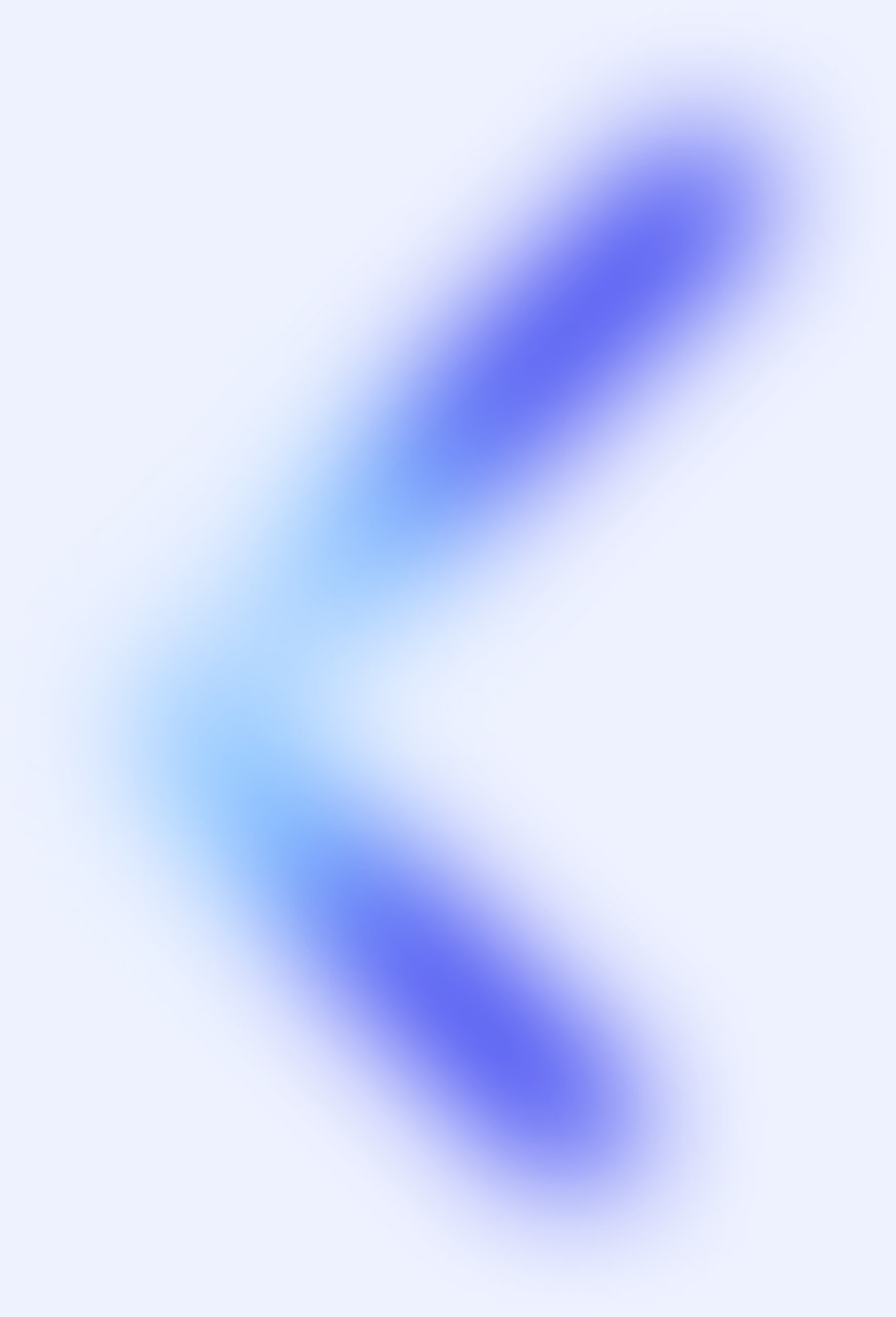 Get started today
Power your business with Octa GST and experience the hassle-free GST compliance...
Contact Sales:
+91-82093-27184
sales@octagst.com