Octa Portal
Your

personal

GST assistant
Save time & money by automating repeatative tasks on Govt GST Portal Manage all GSTINs from a single dashboard
Add unlimited GSTINs

Save the login information of all GSTINs you manage

Login to any GSTIN with just on click

Don't want to save the password? No problem, its easy to opt-out.

Search the saved GSTINs by company name, GSTIN, or state-name

Use from any computer, access all GSTINs

View company names, GSTINs and state-names on a single dashboard Download GST returns of whole financial year in one click
Check the status of GST returns data generation

Regenerate the GST returns data files

Download JSON data of whole financial year in one click

GSTR-1 JSON

GSTR-2A JSON

GSTR-2B JSON

GSTR-3B JSON

GSTR-4 JSON

GSTR-9 JSON

GSTR-9C JSON Instantly view GSTR-1 and GSTR-3B of any period
Simple, tabular view of all tables in GST return

Access return filed for any past tax-period

Quick selection of financial year

Quick switching of GSTIN

Preview of GSTR-1 summary

Preview of GSTR-3B summary Download GSTR-1/2A/2B/4A in Excel format
Single consolidated Excel export of each period irrespective of the number of invoices

Complete report including trade names of counter-parties

Download the Excel files of whole financial year one click

Generate new data of all periods in financial year in one click

Friendly timestamp of the time when data was originally generated

GSTR-1 Excel

GSTR-2A Excel

GSTR-2B Excel

GSTR-4A Excel

GSTR-9 Table-8A Excel

GSTR-9C Excel Download GSTR-1 and GSTR-3B summary in PDF format
PDF files in Govt Portal format

Download PDF files of the whole financial year in just one click

Support of GSTR-1/IFF

Support of GSTR-3B Cash, Credit, and Liability Ledgers
View the current balance of each ledger

View the full statement of each ledger for the complete financial year

Ability to view the statement of each tax head seperately (Integrated tax, Central Tax, State/UT Tax, Cess)

Facility to download the ledger statement in Excel format Ensured security and privacy
GSTIN information is saved in ISO:27001 compliant AWS data centers.

Passwords are saved in secure storage using industry standard 128-bit encryption.

GSTIN information is never transmitted over insecure communication channels. We use TLS 1.2 transport security with minimum 128-bit encryption.

Passwords are encrypted during transport resulting in dual-layer security of password.

You are in control of whether to save passwords or not. Saving the password is optional.

GST returns data is downloaded directly from Govt Portal to your computer, ensuring no-one else can see GST returns data.

No-one in our technical or support team can access the customer data.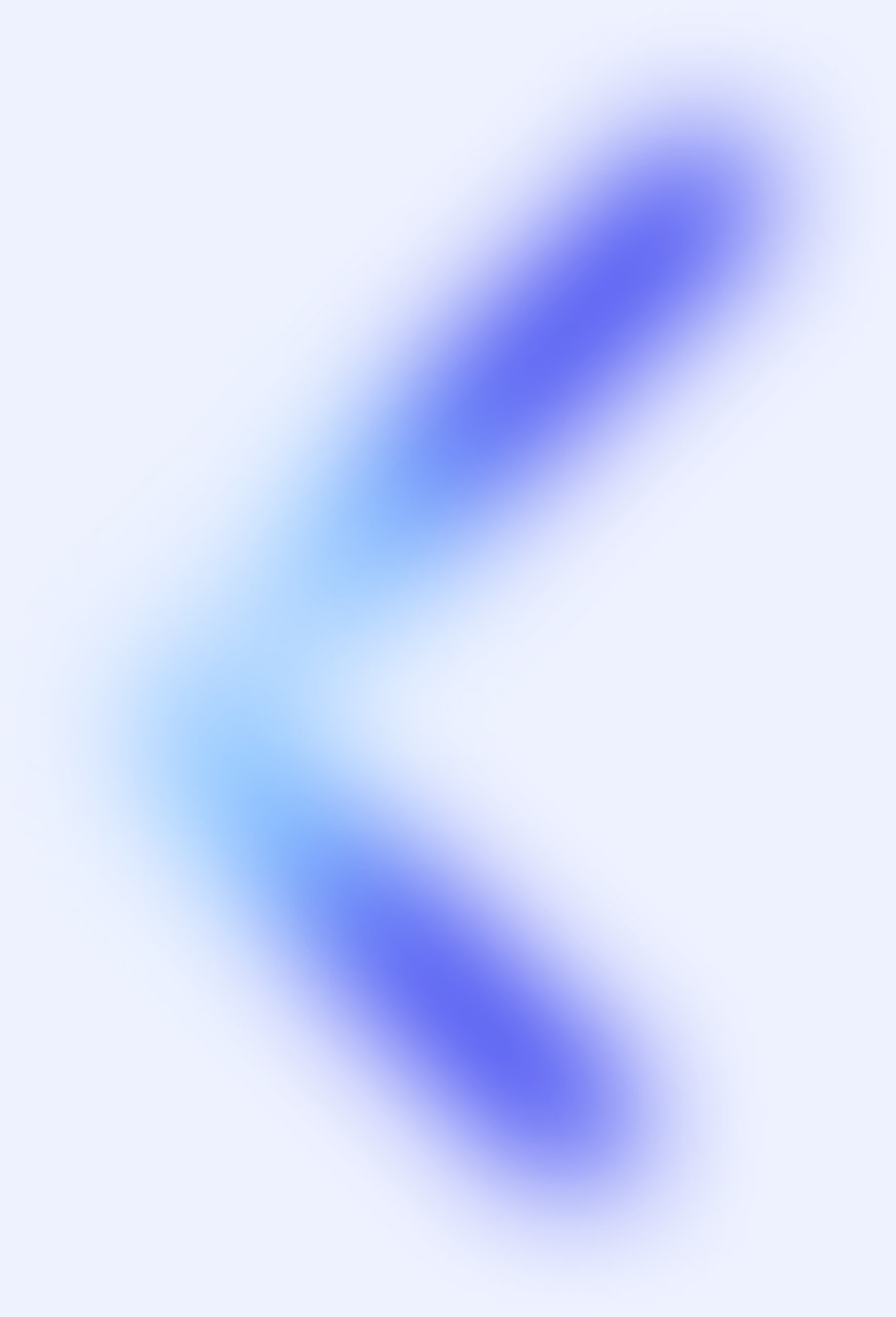 Get started today
Power your business with Octa GST and experience the hassle-free GST compliance...
Contact Sales:
+91-82093-27184
sales@octagst.com